Back
COVID-19: access our registry for unpublished research
Updated June 26, 2023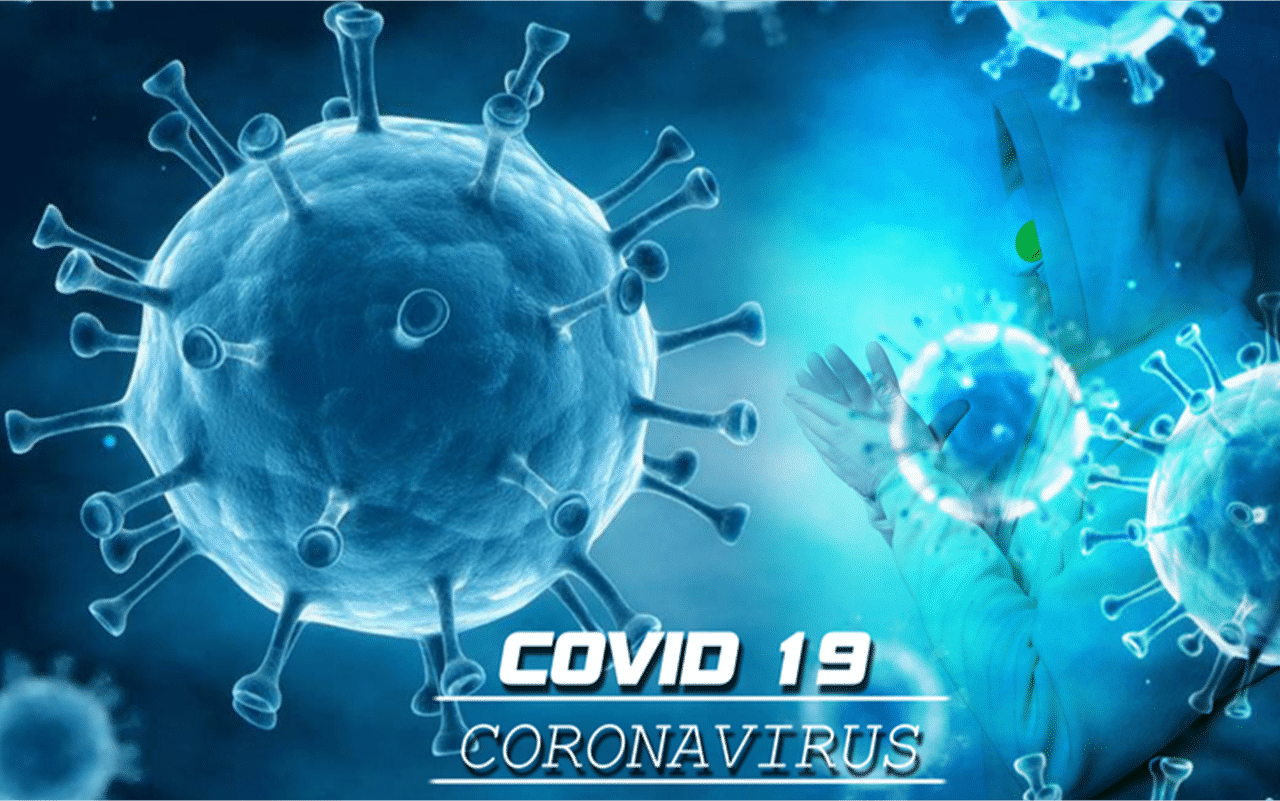 We've launched a new public project workspace for the coronavirus SARS-CoV-2 and its disease, COVID-19 for researchers. Join here.
Supporting COVID- 19 research during a global crisis
Like most other infotech and research platforms, we are focusing on how best to contribute to the ongoing work around COVID-19. Accordingly, we have introduced a public project seeded with records that we and our users will add to continually as an open resource for colleagues working on this virus.
At a time when so many are offering resources and support to deal with today's challenge, we are pleased to make this registry for unpublished research of all disciplines openly accessible to those so dedicated to discovering therapies and vaccines for COVID-19. 
COVID-19 highlights the importance of prepublished works
There is also a broader perspective to address here. The nature of this disease has brought out the better angels of our nature. Researchers are actively and openly sharing their latest findings on preprint servers and data repositories, enabling science to overtake the spread of the virus. And this comes as no surprise to any scientist working on COVID-19: their primary resources are pre-published works that have not undergone peer review.
While that formal process is necessary for methodically and formally establishing the body of our understanding, the "first responders" of science are doing what they do best which is getting their works out immediately to the ultimate benefit of society. Although the COVID-19 challenges are current and global, virtually all research disciplines create vast troves of knowledge that are unpublished, much of which remains as such.
When we get beyond the immediacy of this challenge, we all will have an opportunity to focus on exposing that knowledge for the benefit of society. Fulfilling this objective is and will remain at the heart of the ARTiFACTS vision.
We're all in this together
This project is available for anyone to access. Researchers are encouraged to securely share their own research findings in this vitally important area for others to learn from and build upon. All types of files relating to COVID-19 research are welcome, including but not limited to preprints, datasets, images, and any other digital work products.
We are actively collecting open access research artifacts relating to COVID-19 and uploading them into the public research project. Our aim is to contribute to COVID-19 research by seeding this project with findings from trusted sources (eg, bioRxiv, CZI, medRxiv, and PMC, among others) so it may be used and expanded as the community participates. 
If you have any questions or suggestions for ways this resource can be made more valuable, we're all here to help – so feel free to get in touch.