The ARTiFACTS team brings a unique combination of vision, passion and experience
Vision to understand solutions exist to remove the artificial constraints that delay and block access to scientific discoveries.
Passion to empower researchers from all disciplines to share their creative works sooner, to receive recognition advancing their scholarship, and accelerate the socio-economic benefits society gains from world-class scientific research.
Experience necessary to bring meaningful and sustainable change to how science is communicated.
The ARTiFACTS team has deep industry and operating experience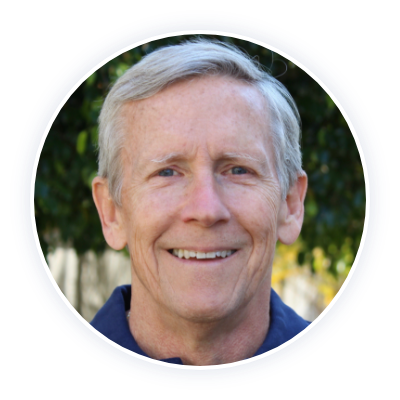 Dave Kochalko
Co-Founder & CEO
30+ years building technology and information science businesses, Co-Founder ORCID

Aleksey Novikov
Tech Lead

Olena Ponomarova
Business analyst

Jane Dmytrenko
Web / Creative Lead

Alex Kurilov
Project Manager

Vladlena Myronova
Project Manager

Advisers
Mike Boswood
Former CEO, Truven Health Analytics
Dr. Marya Lieberman
Prof. of Analytical Chemistry, University of Notre Dame
George Moore
Chief Technical Officer, Signant Health