Back
How the ARTiFACTS and Notre Dame collaboration addresses substandard or falsified drugs in pharmaceutical supply chains, a global public health challenge
Updated June 26, 2023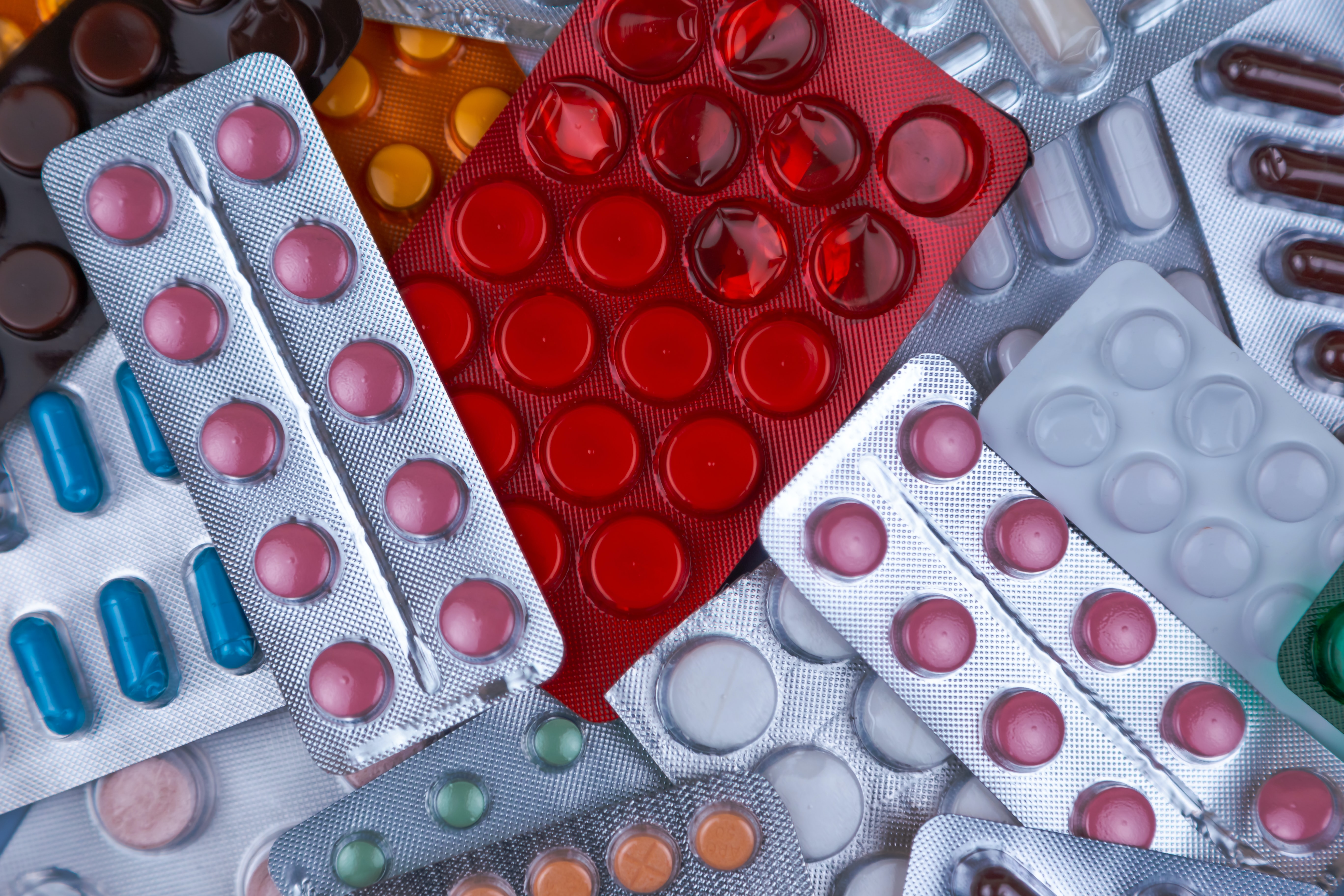 Today, virtually every country is impacted by substandard or falsified drugs entering their system, from generics to more expensive treatments for cancer and pain management. And the full extent of this problem is not known – but the WHO conservatively estimates that 200 million people are affected.  
Up to 2 billion people around the world don't have reliable access to essential medicines and health products: leaving a vacuum too often filled by substandard or falsified products. The W.H.O. estimates that for low and middle income countries (LMICs) one in 10 medical products is substandard. This costs billions upon billions of dollars per year, eye-watering sums that pale in comparison to the human cost: annually, 200,000 lives are lost in Africa to fake antimalarial drugs alone.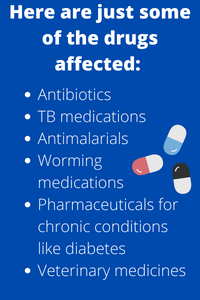 This is a global problem that is growing as supply chains become more complex with multiple steps in distribution compounded by the rise in online sales of pharmaceuticals. 
So, we've partnered with the Distributed Pharmaceutical Analysis Lab (DPAL) of the University of Notre Dame to reduce the damage to public health from substandard or falsified drugs by speeding up and expanding the process whereby they are identified. 
This partnership will harness our Web 3.0 technology to:
Make all relevant information directly available online for researchers and regulatory authorities 
Create a trusted and secure chain-of-custody of drug samples and their metadata 
Scale-up across the DPAL participant community

 

Deliver actionable findings that contribute to improved public health outcomes
Void of authority for post-market surveillance 
Currently, there is no single global authority for monitoring the quality of generic medicine. And this lack of post-market, sustained and scaled system for collecting, testing, analyzing and providing real-time feedback to public authorities, distributors, and manufacturers hurts everyone.  Study after study reveals pervasive poor quality and products that are worthless or even harmful to patients. Many countries in the developing world do not have the technological infrastructure or regulatory resources to keep low quality medicines off the shelves. And since the pharmaceutical trade is a lucrative global market, low quality medicine can cross borders and harm people anywhere in the world.
This is why ARTiFACTS has teamed up with the DPAL program at Notre Dame. Together, we will make the process of managing and conducting post-market surveillance more efficient: helping to reduce the prevalence of fake drugs in the market. The partnership will provide the framework to accelerate testing of samples collected which is necessary to expand the coverage of countries and products that can be analyzed. 
How did we get here? 
A major factor that allows substandard or falsified drugs to penetrate supply chains across the developing world is the scarcity of regulatory and laboratory resources to conduct effective post-market surveillance. In 2014, the University of Notre Dame formed the Distributed Pharmaceutical Analysis Lab (DPAL) to expand testing of pharmaceutical dosage forms sourced directly from local pharmacies in participating countries.
DPAL provides high quality, validated  chemical analysis of pharmaceutical samples from partners in the developing world.  In collaboration with Chemists Without Borders DPAL uses analytical resources at academic institutions in the US to perform characterization of suspect medications that have been collected and screened in Kenya, Uganda, Tanzania, India, Nepal, or Malawi.
Made up from a network of 29 academic institutions across the US and around the world, DPAL has invented and successfully deployed a low-cost screening tool used in the field for processing thousands of samples to date. Paper analytical devices (PADs) are test cards that can quickly determine whether a drug tablet likely contains the correct medicines. They are cheap and easy to use, and don't require power, chemicals, solvents, or any expensive instrument: so they can be deployed rapidly at large scale wherever a problem with pharmaceutical quality is suspected.
Following this initial success, and to further their mission to remove substandard or falsified drugs from LMICs markets, DPAL is now looking to scale up in order to gather more data, better understand statistical significance, and provide faster – even real-time – feedback to authorities to impact public health. The ARTiFACTS system will efficiently capture and record the physical location and scientific metadata produced as tasks are performed throughout the analysis cycle, enabling a dramatic step-up of the volume of samples processed.
No time to waste – why scaling up matters 
Around the developing world governments, health departments and universities are working together to tackle this crisis with the ultimate goal of eliminating fake drugs from the market. But to achieve this, it's first critical to understand where and how these drugs are getting to consumers in the first place. 
The hunt for falsified prescription drugs begins at pharmacies across the developing world. Secret shoppers sent out by local universities collect samples which are returned to the labs for initial testing. The samples and their results are recorded, bagged, and tagged – and separated into two groups. One set of samples will stay in-country and be sent to the relevant National Public Health Authority, and the other will be shipped over to the Lieberman Lab at the University of Notre Dame, where further tests are conducted and the results reported back to the relevant National Public Health Authority. 
Through this partnership with ARTiFACTS, University of Notre Dame and the DPAL community will be able to reach more countries, assess more samples, and more efficiently deliver results to public health bodies in-country. Operating at scale will allow the DPAL research to improve public health outcomes by contributing meaningfully to post-market surveillance of pharmaceuticals in LMICs and beyond. 
Keep an eye on this blog and our Twitter for more updates including progress reports, platform demonstrations, and findings.