The ARTiFACTS team brings a unique combination of vision, passion and experience
Vision to understand solutions exist to remove the artificial constraints that delay and block access to scientific discoveries.
Passion to empower researchers from all disciplines to share their creative works sooner, to receive recognition advancing their scholarship, and accelerate the socio-economic benefits society gains from world-class scientific research.
Experience necessary to bring meaningful and sustainable change to how science is communicated.
The ARTiFACTS team has deep industry and operating experience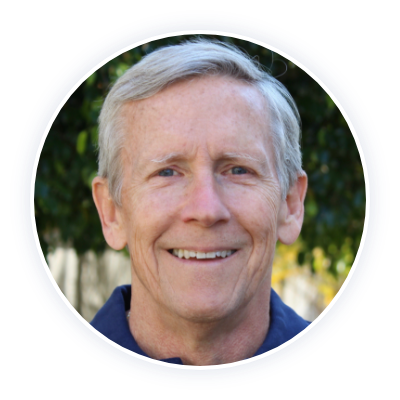 Dave Kochalko
Co-Founder & President
30+ years building technology and information science businesses, Co-Founder ORCID
Jason Rollins
VP Product & Research
20+ years creating world class scholarly research tools, with several patents and PhD in user-centered design
Kevin McCurry
Co-Founder
25+ years across technology and information industries, Former CSO, Thomson Scientific
Courtney Morris
Co-Founder
25+ years leading healthcare and life science businesses
George Moore
Co-Founder
25+ years across publishing, technology, and SAAS businesses, Former CTO, Elsevier
Marcos Blanco
Co-Founder
+12 years in media and technology businesses including start-ups, in M&A and VC roles

Aleksey Novikov
Tech Lead

Julia Fedotova
Web / Creative Lead

Alex Kurilov
Project Manager
Joy McKennon
Marketing & Social
Representative Experience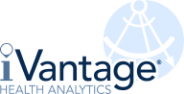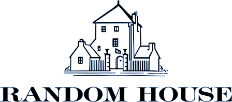 Advisers
Mike Boswood
Former CEO, Truven Former Jt MD, Elsevier Science
Bruce Stangle
Chairman & co-founder, Analysis Group
Nancy Kassam-Adams
Psychologist / Researcher, UPENN School of Medicine
Ron Dixon
Head of Clinical Affairs at Onduo
Jeremy Kaufman
CEO, LBRY – a blockchain content company
Howard Ratner
Executive Director, CHORUS Former Nature CTO
Jan Scheufen
Chief Product Officer, Monax – enterprise blockchain company
What are citations?
The Mertonian description of normal science describes citations as the currency of science. Scientists make payments, in the form of citations, to their preceptors.
— Eugene Garfield, 1962
While this statement by the godfather of modern bibliometrics was documented in the 1960's, until today it was not possible to realize the full vision of Garfield and Merton. Simply put, citations are fundamental to driving scientific communication and advancement. However, as important as published articles are, Garfield's vision never limited the citable landscape of scientific research to a subset of published scholarly works.
This all changes now. ARTiFACTS provides a platform that will add new citable content to enrich the scholarly record by enabling transactions recording existence and attribution with linkages across all research artifacts. Published or pre-published. In any form, not just articles. Through its unique blockchain engine – designed specifically for academic and scientific research, and leveraging the power of the community together with the trusted network of institutions maintaining the bloxberg distributed ledger – it provides the authority, rigor, and validity that community sites and standard archives can't provide. It is unconstrained while delivering a ledger of record — making the full vision of Garfield and Merton possible.