Back
Cisplatin in the US – key differences in drug regulation between US FDA and the Chinese NMPA
July 19, 2023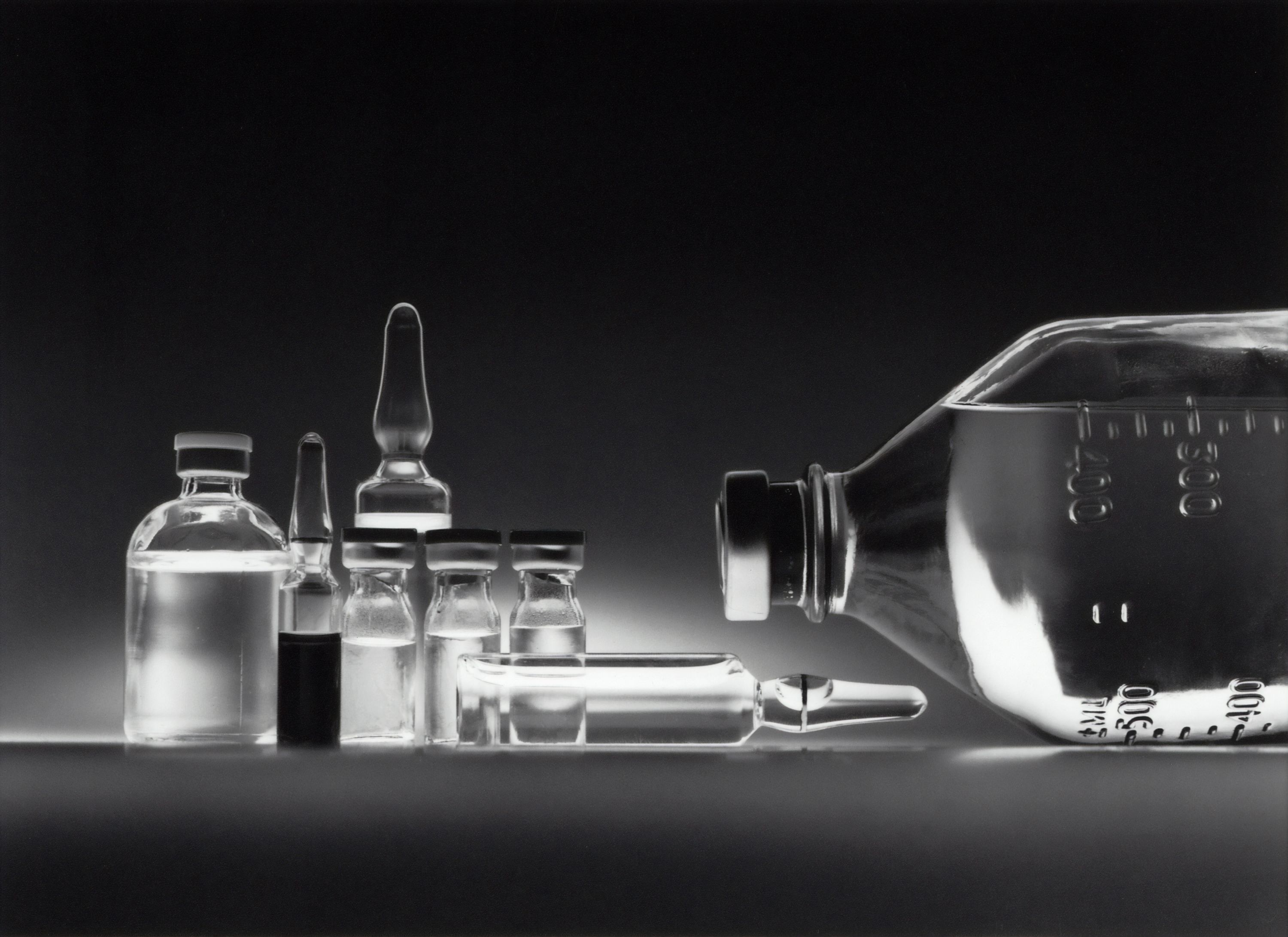 Recently, the US Food and Drug Administration (FDA) took the uncommon step of allowing temporary imports of a chemotherapy drug to ease a shortage in the United States of America. The drug – cisplatin – is made by a Chinese lab and will be imported without receiving formal USFDA approval. With more than 90% of major cancer centers across the country reporting experiencing the shortage, there is clearly an urgent problem to address. 
Background on US FDA and China NMPA approaches to drug regulation
Food and drug regulation in the United States (US) and China differ in several key aspects, including regulatory frameworks, approval processes, and post-marketing surveillance. It is important to approach this topic in an apolitical way to focus on objective differences rather than any subjective biases.
In the US, the FDA oversees the regulation of food and drugs. The FDA has a robust regulatory framework that ensures the safety, efficacy, and quality of products. The agency conducts rigorous pre-market evaluations for drugs, assessing their safety and effectiveness through clinical trials before granting approval. This process aims to protect public health by minimizing the risks associated with the use of drugs.
Similarly, the FDA regulates food products in the US. It establishes and enforces standards for food safety, labeling, and ingredient requirements. The agency conducts inspections of food facilities, monitors food imports, and investigates outbreaks of foodborne illnesses. The FDA also requires pre-market approval for certain food products, such as additives and genetically modified organisms (GMOs), to ensure they meet safety standards.
In China, drugs and medical devices are regulated by the National Medical Products Administration (NMPA), formerly the Chinese Food and Drug Administration. China's drug regulatory framework has evolved in recent years to align with international standards. The approval process for drugs in China involves three stages: preclinical research, clinical trials, and market approval. However, the timelines and requirements may differ from those in the US. China has also implemented a fast-track approval process for certain urgently needed drugs.
Post-market surveillance of drugs in the US and China
Both the US and China have post-market surveillance systems to monitor the safety and quality of products. In the US, the FDA employs methods like adverse event reporting, inspections, and product sampling to identify and address any potential issues. The FDA can also initiate product recalls if safety concerns arise.
In China, the NMPA has implemented similar measures for post-market surveillance. They monitor adverse events, conduct inspections, and enforce regulations to ensure product safety. China has also established a system for reporting adverse drug reactions and foodborne illnesses.
It is worth noting that regulatory systems can vary over time due to evolving scientific understanding, changes in public health priorities, and international harmonization efforts. Additionally, political, cultural, and economic factors may influence the implementation and enforcement of regulations in both countries. 
While regulatory activities in the US and China follow similar paths procedurally there are reasons for concern regarding oversight of manufacturing processes. The possibility of substandard or even falsified drugs entering the US distribution system is therefore a real and pressing concern.
How ARTiFACTS Verify can help confirm the safety of drugs entering the US market
ARTiFACTS Verify is a platform that tracks chain-of-custody throughout the entire drug supply chain. Here's a quick summary of how it works: 
The system covers data processing from in-field collection and quality screening to confirmation assessment and reporting to stakeholders.

Data about samples' lifecycle, task results, and

participants performing drug tests

are recorded in blockchain to create an immutable record and chain of custody vital to drug verification.

The platform is integrated with the

Paper Analytical Device

(PAD) reader  and allows users to add data from assays (HPLC and LC/MS), screening and other common tests (MINILAB test, near infrared test). Shortly,

pharmacopoeial monograph tests

and root cause analyses will be added to the system.

Each sample type is analyzed following procedures used by scientists and research specialists which are implemented into the operating system.
In conclusion, while the US and China share the common goal of protecting public health through drug regulation, there are notable differences in their regulatory frameworks, approval processes, and post-market surveillance. Understanding these differences can help stakeholders navigate the complexities of bringing products to market and ensuring their safety and quality. And in parallel, ARTiFACTS Verify provides a robust tool for studying pharmaceutical quality across the pharmaceutical supply chain.