Back
Quick guide to the new ARTiFACTS Google Docs integration
Updated January 10, 2020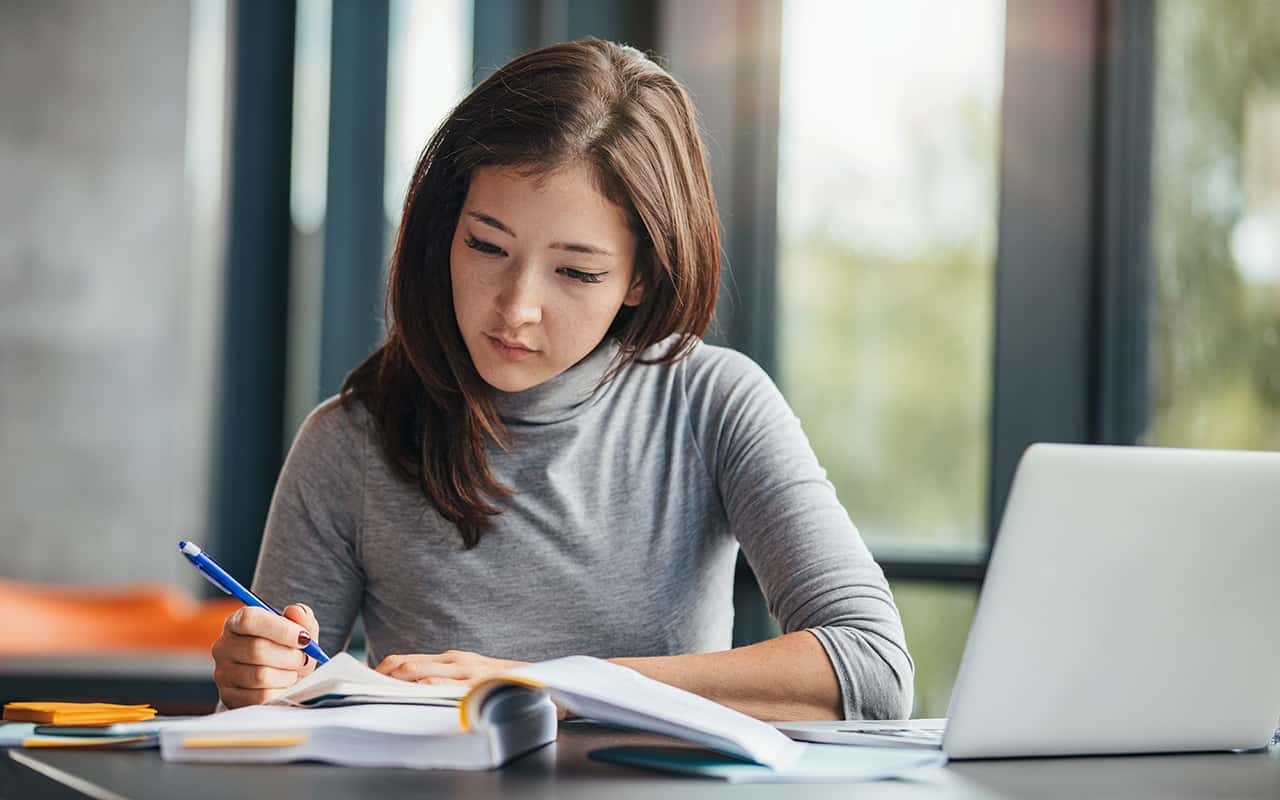 One of our biggest goals at ARTiFACTS is to make our service as seamless as possible with ones you already use. You've told us that it can be frustrating to jump from application to application making sure everything is up to date and aligned, and that's a factor when assessing any new research tool.
Which is why we've built a ground-breaking Chrome browser extension that enables you to easily retrieve reference material from ARTiFACTS and instantly link citations back to researcher profiles from within Google Docs. Without breaking your stride, you can access materials you need, reference them, and see the citations appear in real-time on your dashboard and those you cite.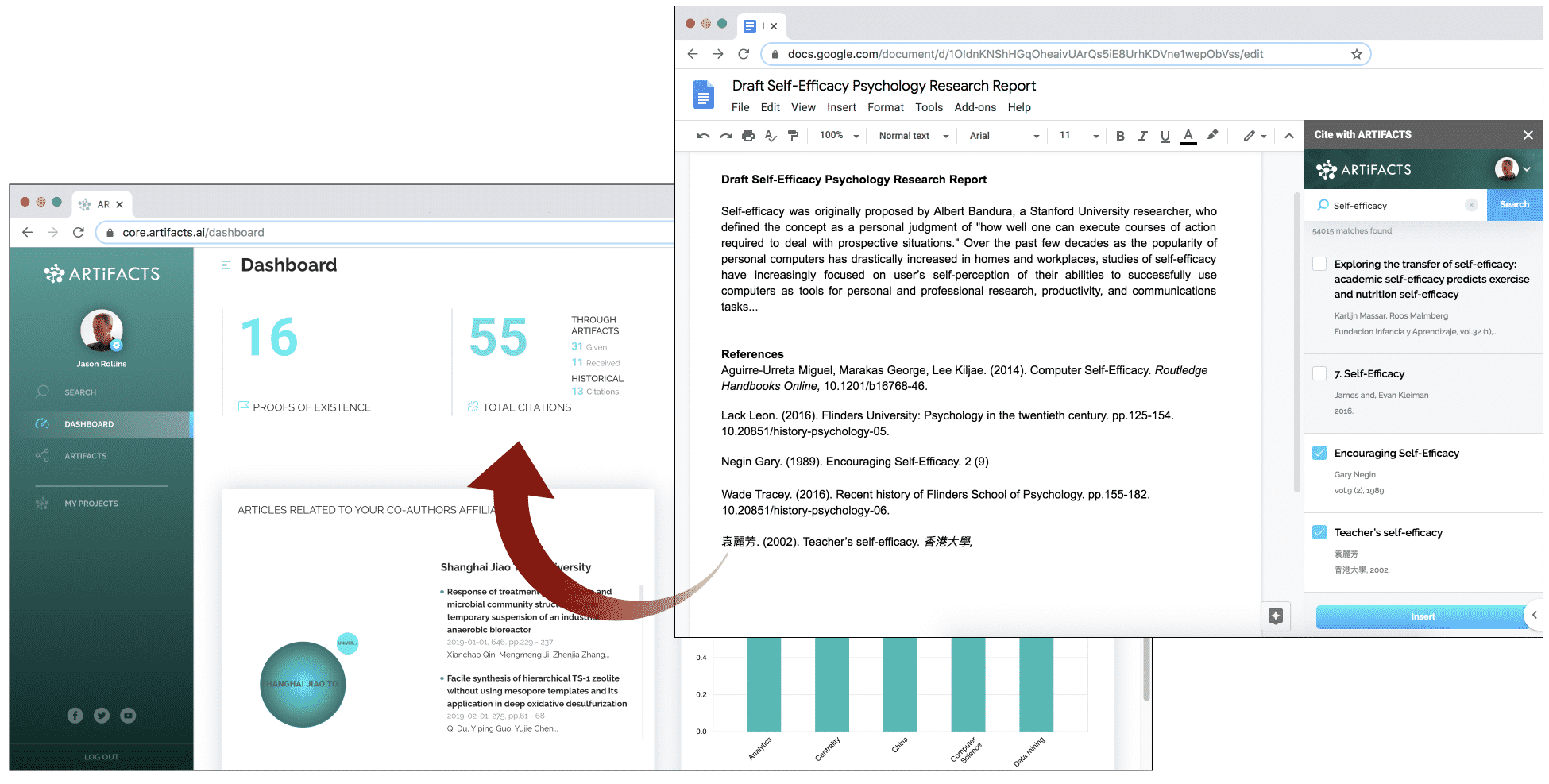 Why Google Docs?
Google Docs is fast becoming the writing tool of choice for researchers. It's free, easy to share, and especially useful for group projects. By allowing researchers to connect their ARTiFACTS accounts in this way, citations can be registered at every stage without adding an extra step to the process or waiting for one's paper to be indexed by commercial services.
When using the extension, citations made are instantly registered to the blockchain, updating citing and cited researchers' profiles. This not only contributes to researcher recognition, but also charts the impact of each piece of research.
How to use ARTiFACTS in Google Docs
If you don't already have one, you'll need to create your ARTiFACTS account (it's free for researchers and quick to set up)

Open Google Docs

From the Add-ons menu, go to Get add-ons to find, install and open "ARTiFACTS Cite & Secure with Google Docs"

Logging into ARTiFACTS from your document, you simply select Continue to enable the connection

To find material you wish to cite in the paper, use the ARTiFACTS Search box

Select the relevant reference(s) using the check box

Click on Insert, which will place the reference(s) in your bibliography and update the dashboards for those you have cited and your own (to count the citation given)
Have any questions or feedback on our latest update? Please do get in touch and let us know. We have several other integrations in the pipeline, but we're always looking at how we can make our service work seamlessly for more researchers. So if you have a suggestion on a program you'd like to see ARTiFACTS working with, let us know!