How does the ARTiFACTS platform work?
ARTiFACTS is configured to work seamlessly within the research ecosystem
ARTiFACTS
How are researchers using ARTiFACTS?
To secure their pre-publication artifacts to the blockchain, protect their IP, grow their reputation and collaboration networks
To draw upon the ARTiFACTS index of citations to pre-published and published research
To interoperate with their commonly used research tools, software and information systems
Enterprise and community beneficiaries
Publishers identify emerging talent, disciplines and enrich value of their content
Funding organisations track outputs and impact
Universities and research organisations monitor, benchmark and report performance
Corporate R&D gains signal intelligence and access to experts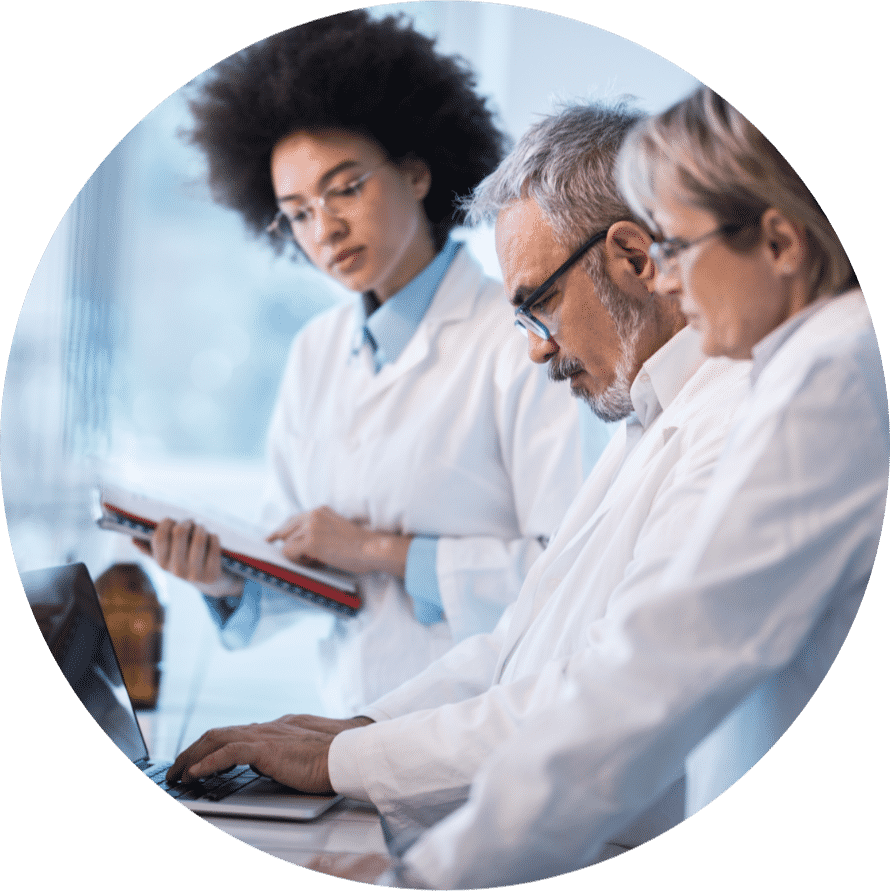 At its heart, ARTiFACTS maintains a distributed ledger and transaction engine that records a permanent, valid, and immutable chain of records for all scientific and academic research 'transactions' including citing (also known as attribution) transactions recorded onto the blockchain.
The ability to capture citing transactions is a unique and powerful requirement of scientific and academic research. This citation ability differentiates ARTiFACTS from general media blockchains.
ARTiFACTS' proprietary (patent pending) ability to authoritatively and rigorously manage citations, artifact linkages, and ownership pre- or post-publication is unprecedented relative to current indexing, archiving, and researcher community solutions.
What are the benefits of using ARTiFACTS?
1

Creator/Author

Creator/Author makes PoEs and citations through ARTiFACTS and popular research tools

Metadata captured by ARTiFACTS
2

ARTiFACTS

Metadata, citations, and links are transacted to the Bloxberg ledger and added to the ARTiFACTS knowledge graph

API integrates within researcher's tools and workflow
3

Researcher

Researchers can readily find and cite artifacts through SEO and integrations with popular research tools

Metadata captured by ARTiFACTS
4

ARTiFACTS

Dynamic citation and intelligent linking service maintains the provenance of files as they evolve

Access to current files, prior versions and related works
5

Researcher

Accounts of the citing and cited researchers are updated in real-time
1

Author manuscript

Manuscript Submission

Peer review system alerts ARTiFACTS API of accepted manuscript
2

ARTiFACTS

Artifacts metadata, citations, and links are packaged, with option for author to confirm

API transmits metadata package to publisher's peer review system
3

Publishing Platform

ARTiFACTS custom integrations

API enables subscriber access to citations and related artifacts
4

Journal Portal

Dynamic citation and intelligent linking service

Access to real-time updates of usage and citations
ARTiFACTS offers premium functionality for Publishers
Contact us to learn more!
Contact us
1

Faculty & Research Teams

ARTiFACTS creates a blockchain hash entry for research files and citations

API transmits metadata for research files to university systems
2

University Systems

Institutional repository receives metadata updates of new research

API controls access permissions and transmits metadata with link to source files
3

ARTiFACTS

Create custom views of research activity

Institutional profiles and analytics
4

Research Administration

Dynamic updates of research work products, usage and citations

Trend and impact reporting
ARTiFACTS offers premium functionality for Universities
Contact us to learn more!
Contact us